So it's the weekend. And, it seems that we're getting warmer again!
And soggier. But I'll take it.
Five things on Friday- GO!
One:
I hit the 100's club!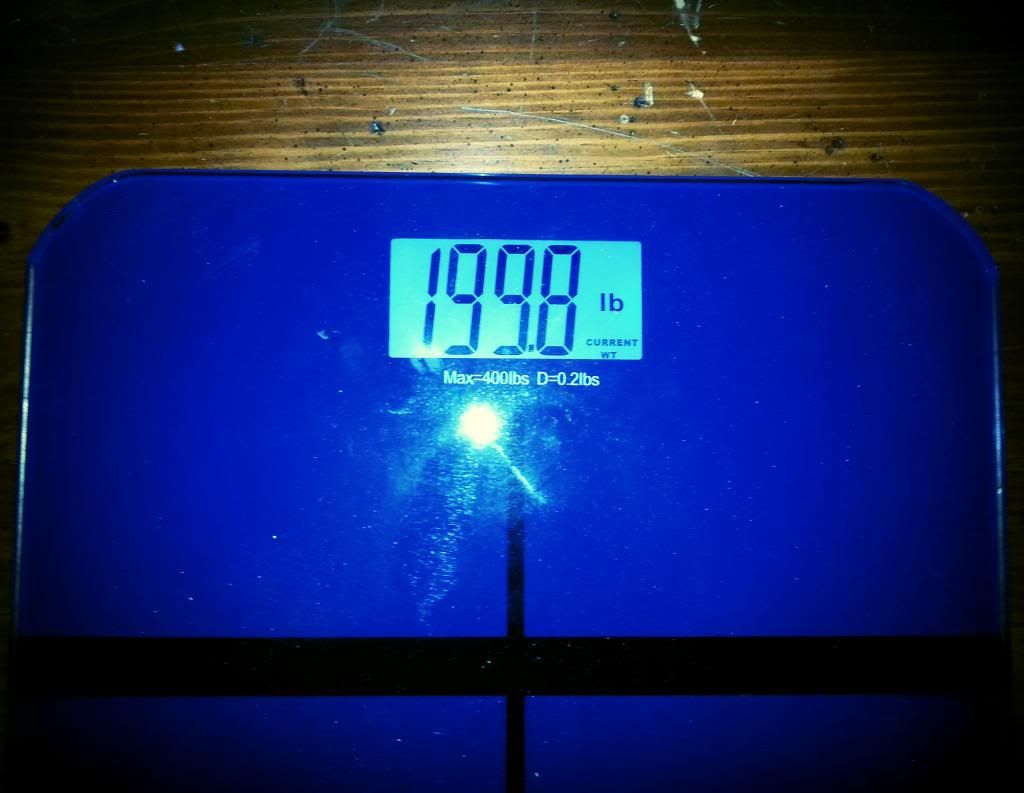 Two:
Despite the pretty display that stares at me every lunch hour.
Three:
I think I've learned to just make a ton of salad on Sundays. That way, I have to eat a ton of salad.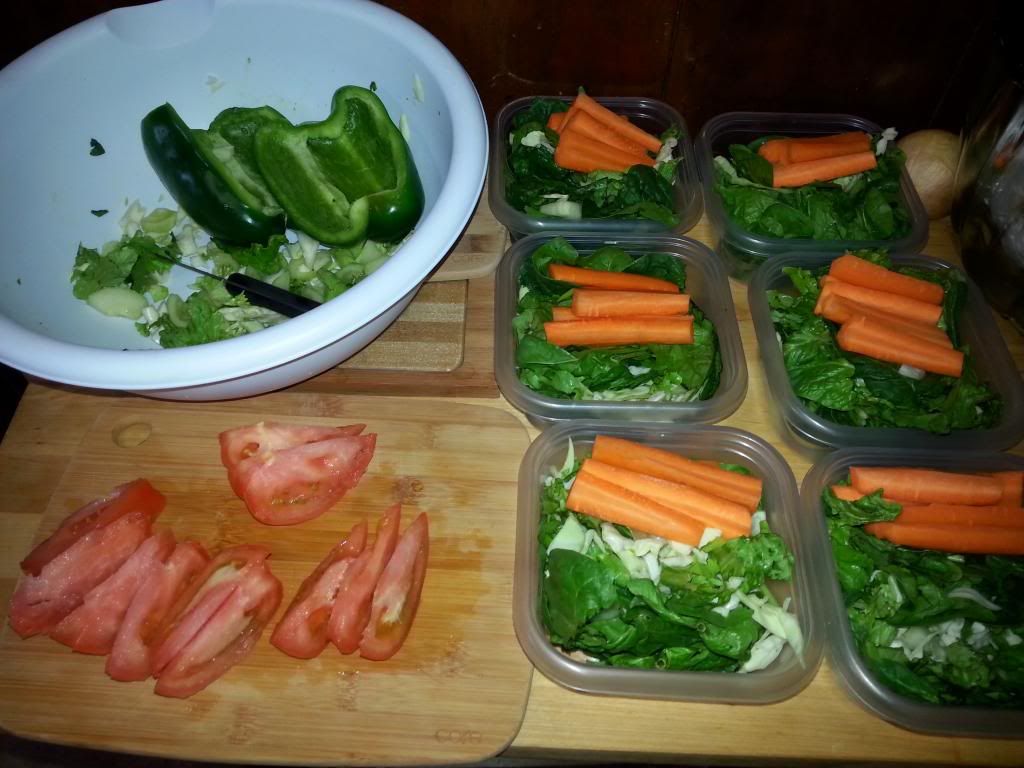 Four:
We did have a dinner date on Wednesday. It was a nice change from leftovers, and a great restaurant!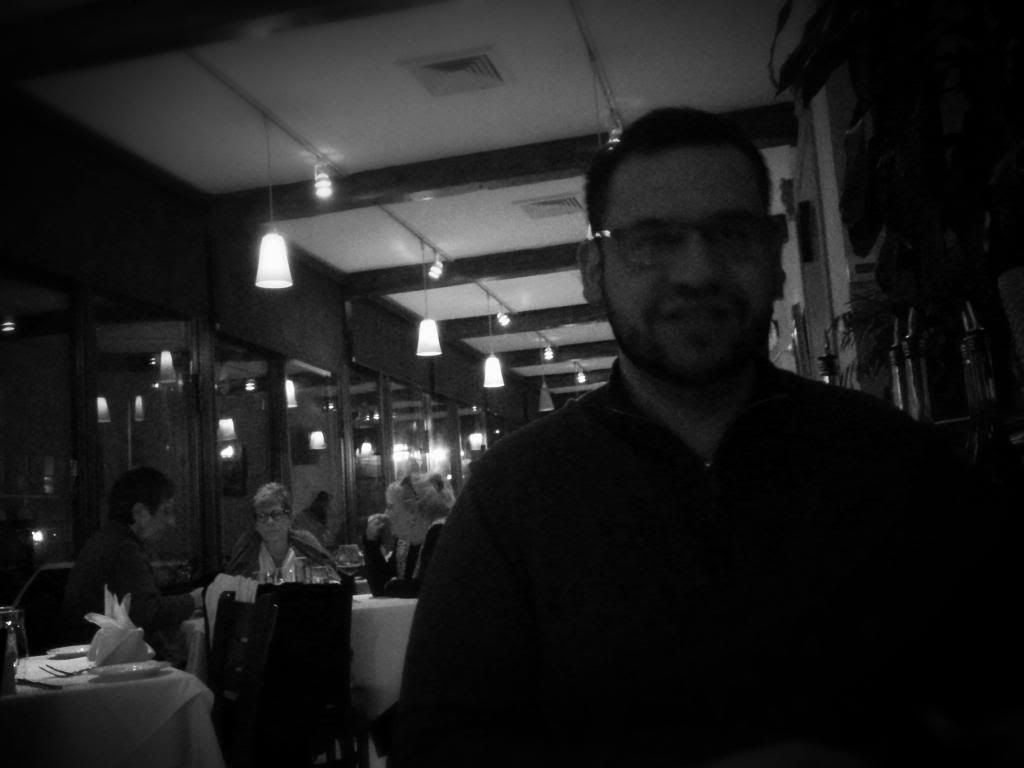 Clearly caught off-guard.
Five:
Our photographer mailed our print for our bedroom, and out photo album!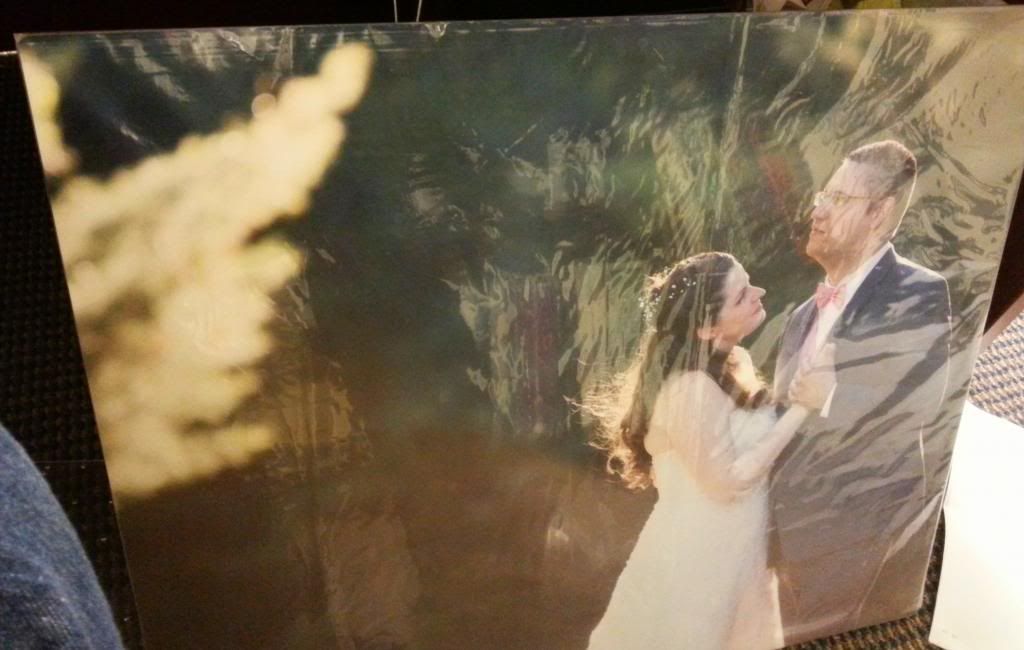 I'll be back on Tuesday with the Blogging from A-Z April 2014 challenge!
What are you High-Fiving Friday for? That's a tongue-twister.